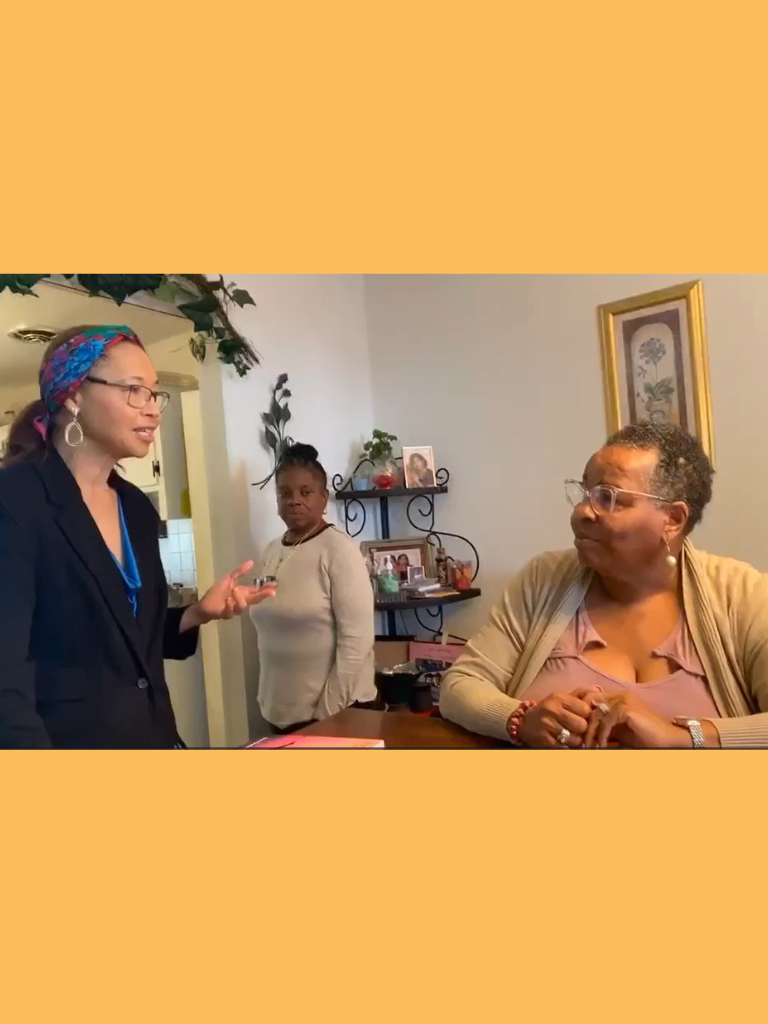 Fabulous,
Bold

, and Healthy

What is it?

This paid mentorship program was created to help women learn how to maintain healthy habits for life, prevent chronic illness, and reverse type 2 diabetes.

How does it work?

We offer strategies to help you set and achieve your health and wellness goals. In addition, you build new habits to become the healthiest version of yourself for a lifetime. There will be more support to help you reach your health goals in various ways, including workshops, challenges, and special guest interviews with allied health professionals. Members will participate in challenges and will be rewarded with giveaways and more. We will meet weekly on zoom for health presentations and discussions.

Who is it for?

Women over 30 who want to prevent chronic illnesses, are unhappy with their current health, or living with type 2 diabetes and related illnesses and are serious about reversing chronic disease. They are ready to make necessary lifestyle and habit changes, open to learning and implementing the strategies taught in the program to reach their optimal health and wellness goals.

When does it start?

The membership officially starts when you sign up.

Where does it happen?

We will have live sessions on Zoom and communicate via this private Facebook group.

Why does it exist?

This mentorship program was created because we believe that everyone deserves mental, physical, and spiritual health and the support to maintain it. You will be with a supportive community of like-minded people who share similar health and wellness goals to collaborate, support, and offer accountability. Our goal is to focus on positive change and be your healthiest ever.